GLAZING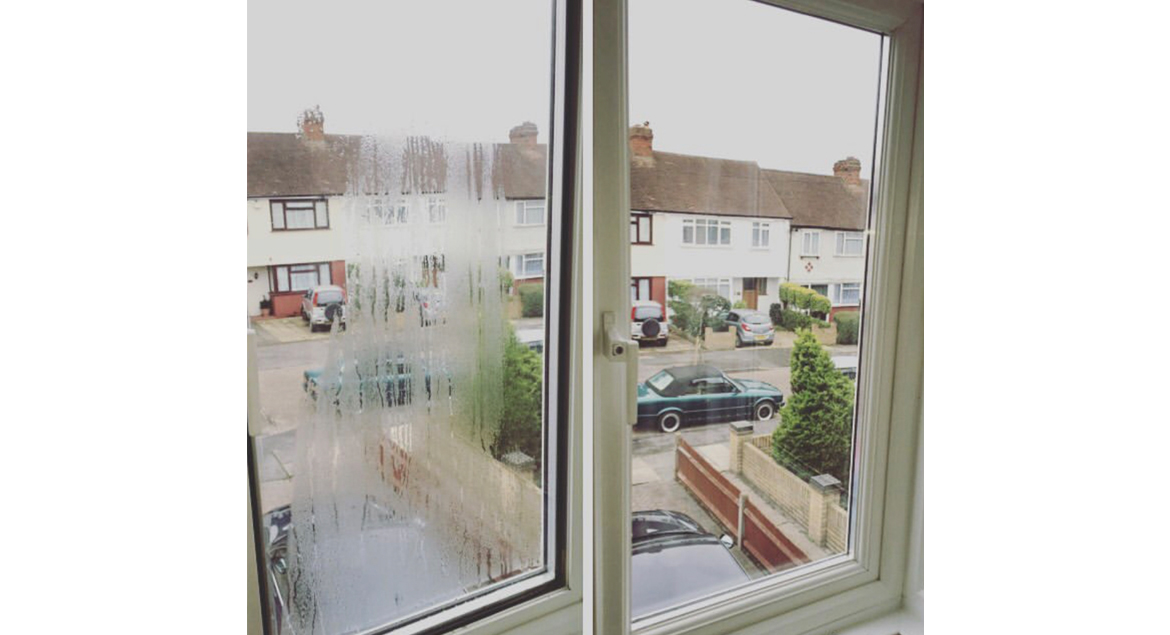 Homesafe specialises in repairing and installing all types of glazing – from small panels of glass within doors to large pieces of commercial glazing. We can supply and fit plain or decorative glass in a variety of styles and designs, and we can even quickly replace broken glass in an emergency to ensure that your home remains secure.
Broken windows pose a safety and security risk for your home and family, so it's important to get any damaged glazing seen to as soon as possible. You may have had a break-in, in which case our engineers can help you to secure your home whilst also preventing contamination of the scene. For accidental breakages or ongoing problems which have become a security issue, we have a comprehensive range of solutions, from temporary repairs to full glazing replacements.
Whether you need a specific type of window repaired such as a double-glazed unit, a new patio door, or conservatory panels replaced, our glaziers have the skill and experience to advise you on various glazing solutions. We keep all of our engineers up to date on the latest materials and techniques and ensure every one of our surveyors and fitters has an NVQ in fenestration. This ensures that every job we do, whether it's an emergency window repair or something more complicated, is completed to the highest standards.
LOCKS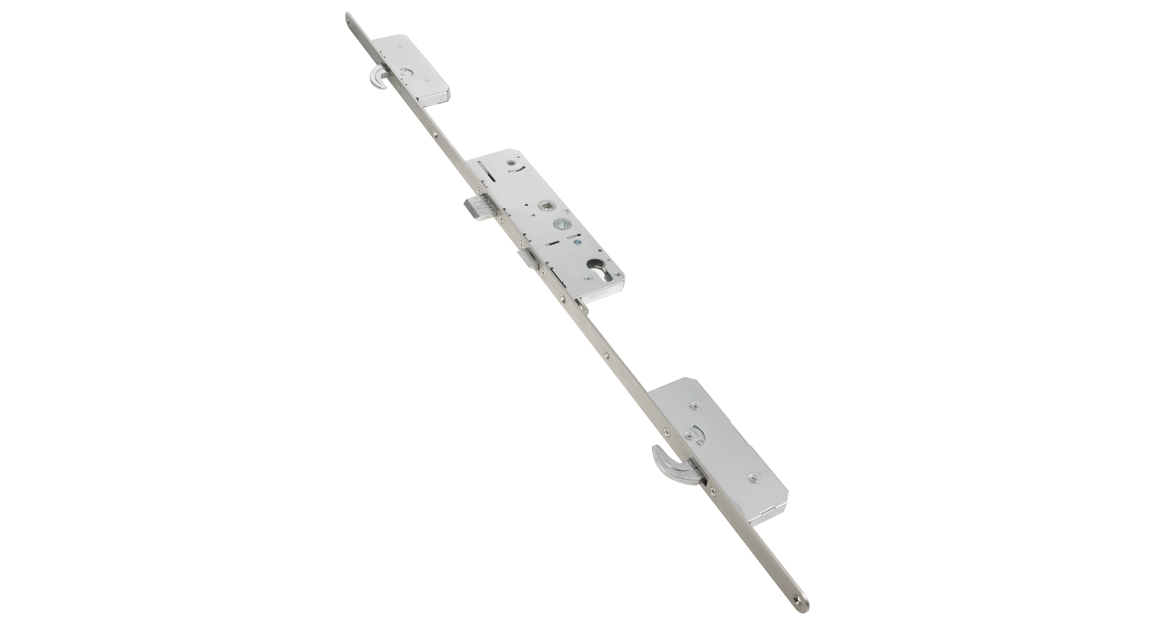 At Homesafe, we help those in need when emergencies arise and undertaking routine locksmith work when security needs updating. We have fully trained and experienced locksmiths on stand-by 24/7 and no job is too big or too small for us to handle.
If you've been broken into, you've lost your keys or even had one snap off inside the lock, Homesafe can help you quickly. Not being able to enter your own home or feeling unsafe due to damage are both frustrating and worrying experiences.
We can fit common house locks as soon as we arrive so that your home is quickly secured. Every lock we fit, whether it's on a window, a door or a garage is British Standard and insurance approved for your peace of mind. What's more, all of our work comes with a minimum 12-month guarantee. Homesafe are FENSA registered, and our locksmiths are highly trained to ensure that you're getting the best possible work done for your money.
ANTI-SNAP LOCKS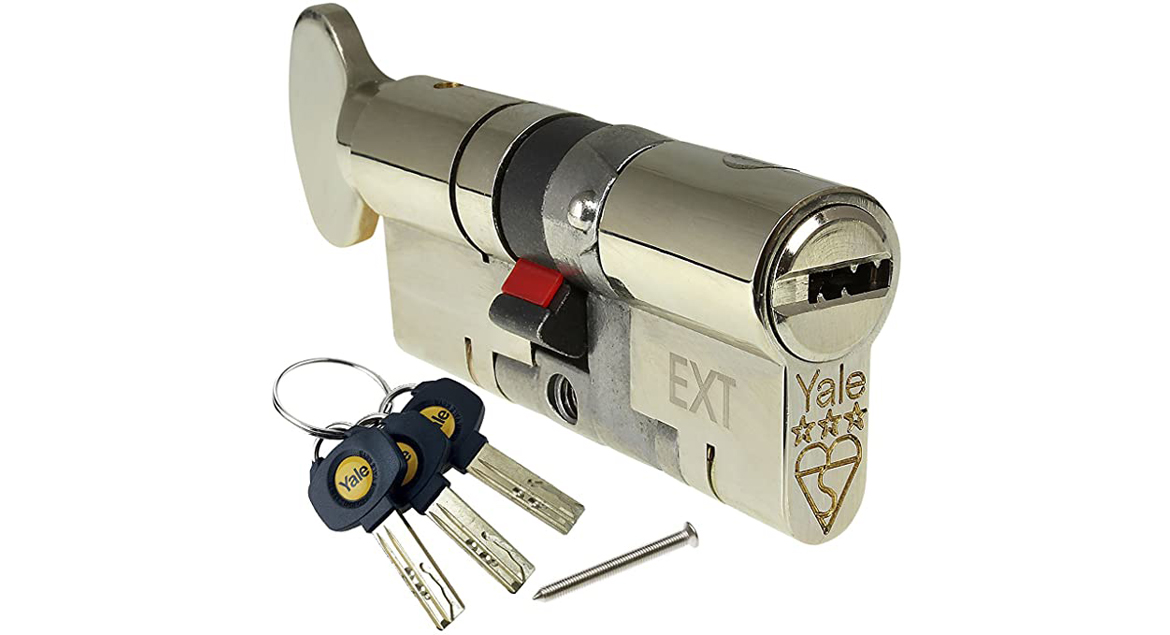 How Do They Snap?
Lock snapping is a burglary technique which involves snapping a particular type of lock cylinder in two by applying the right amount of force and removing the outside part to expose the locking mechanism. Once the locking mechanism is exposed, it's open to tampering which allows the door to be unlocked using simple household tools.
"73% OF BURGLARIES ARE THROUGH A DOOR AND SNAPPING EURO CYLINDERS IS BECOMING MORE AND MORE COMMON."
With lock snapping crimes on the increase, Homesafe glazing and locks are now supplying and fitting a new Anti-Snap euro profile cylinders. Replacing the lock cylinder is an effective and easy way of making your home secure without having to change the entire lock or door. If you have an external uPVC, aluminium or composite door, you can upgrade the euro profile cylinder to Yale's AS Platinum Anti-Snap lock. Then you can be assured that your home has the very latest security protection. The new Anti-Snap euro profile lock cylinder offers three separate lines of defence to deter even the most determined attack.
The Yale '3 Star' Anti snap cylinder lock, includes multi layered defence solutions to stop determined criminals using cylinder snapping to break into a property. The sacrificial exterior section is designed to withstand a robust lock snapping attack but also engineered with a failsafe that will prevent the lock from being operated from the outside, whilst you can still secure your property from the inside.
> Endorsed by the Police Secured by Design scheme.
> Includes anti-bump, anti-snap, anti-bump and anti-pick features for maximum security