SKYPODS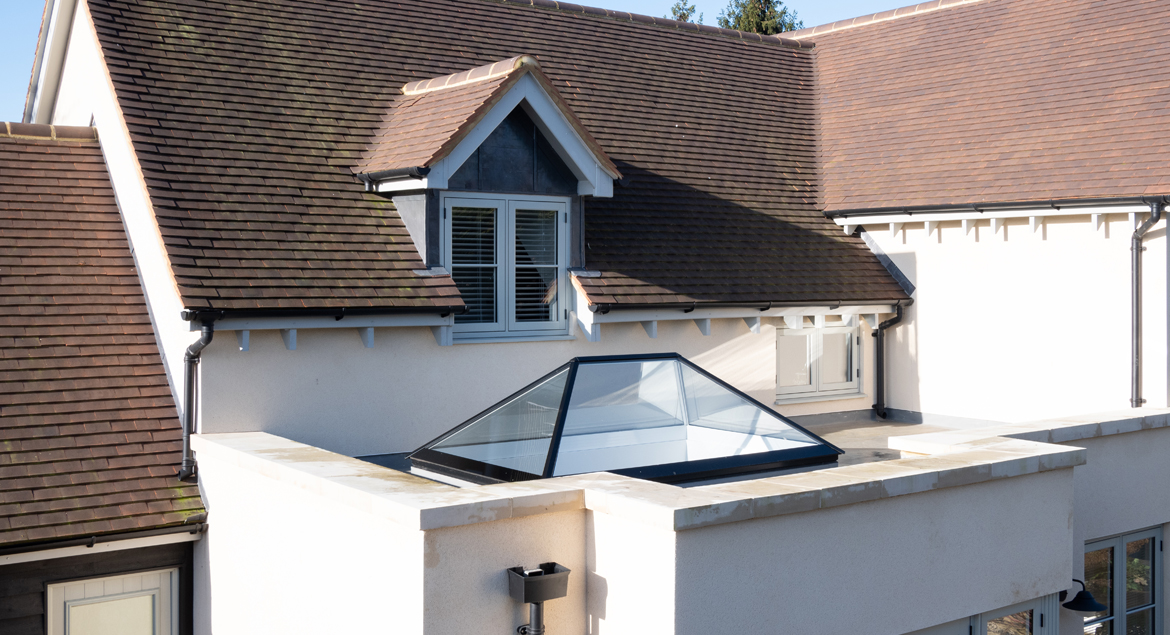 The Eurocell Skypod pitched lantern roof system enables you to create an eye-catching, contemporary feature that floods the interior of a property with natural light. It brings life and freshness to uninspiring flat-roofed buildings and makes a stunning alternative to conventional conservatory roofs. Skypod lantern roofs add height, light and volume to any living space. They are the perfect choice for a wide range of refurbishment, extension or new build projects. 
Skypod offers significant energy-efficiency improvements, with a U-value as low as 1.0* – helping your customers to save on their energy bills. The PVC-U capping's also help homeowners to match the appearance of their lantern roof to existing PVC-U windows and doors. 
> Affordable, energy efficient and attractive
> space-enhancing lantern roofs
> Designed for superior performance
> Self-cleaning, temperature-controlled glass included as standard
> Fast, accurate installation
> U-values as low as 1.0
> 20˚ or 35˚ fixed pitch
> A choice of frame and glass colours
> Cheaper than aluminium alternatives
> Create lantern roofs of any size, up to 2.75m × 8.7m
> 10-year guarantee
FRAMELESS ROOFLIGHTS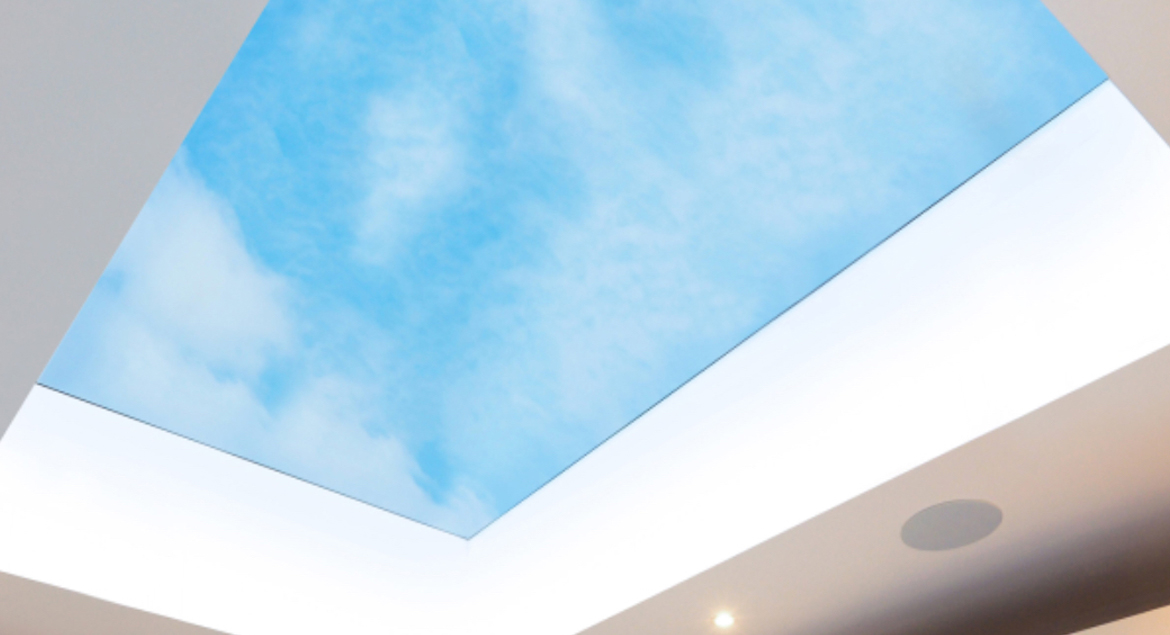 With our frameless rooflights, we aim to create the maximisation of light in any area with the frameless design's that we have in store to offer. We aim to supply you with the new modern day roof lights in which you are achieving all aspect of thermal efficiency, as well as having an up-to-date modern sleek design about your roof lights.
Our bespoke rooflights are perfect for visually expanding areas and other closed-in dark spaces that can be transformed with daylight and sky views. The seamless design with no joints ensures protection from water accumulation and mould build up.
All roof lights are structurally sealed with a UV stable structural silicon Dow Corning 791. This is also a weather-proof sealant. The glass is bonded together with a sealant to maintain the frameless sleek design. Our roof lights are made easy for your installation.
> Uninterrupted views
> Boost natural light
> Architecturally attractive
> Easy installation
> Heat soak tested, toughened Low-E safety glass as standard
ALUMINIUM 'FLUSHGLAZE' FRAMED ROOFLIGHTS
The roof lights sleek and contemporary design with a slimline powder coated frame and flush fitting glass panel maximise the light entering the room. The minimalistic framework ensures the framework is barely visible.
High quality materials are used in manufacturing our rooflights to ensure the product is attractive and economical with excellent thermal performance.
> Minimum framework, maximum daylight
> Sky only views, no internally visible framework
> Minimal contemporary finish
> Qualicoat approved polyester powder coated framework
> Heat soak tested, toughened Low-E safety glass as standard